Beach volleyball on the wonderful beach of Lido di Spina, just north of Ravenna. Play and train on the courts right next to the Adriatic Sea in a relaxed vibe. We welcome everyone who wants to improve their game and tactical skills while enjoying the "dolce vita" of Italy.
Skill Level
beginner to tournament player
Participants
single player, friends, groups
Accommodation
Campsite with bungalows
Beach Volleyball in a Campsite Setting
The new beach volleyball camp in Italy
Starting this year we offer: Play and train on our private courts, built exclusively for the camp, on the fine sandy beach of Lido de Spina. Get your beauty sleep, in camping bungalows, just steps away from the beach and enjoy delicious Italian food in one of the many restaurants in the area. Come spend a fun and laid back week at our camp.
Read more about what`s included »
Whether you are a beginner, a recreational player or an experienced tournament player we make sure that this will be a perfect beach volleyball vacation for you. Improve in training with lot's of fun under the guidance of the best coaches. Private coaches, balls and great action is all included.
We also invite you to simply play on our open courts with your friends or the other players in the camp. This is possible during the tournaments.
Read more about the camp »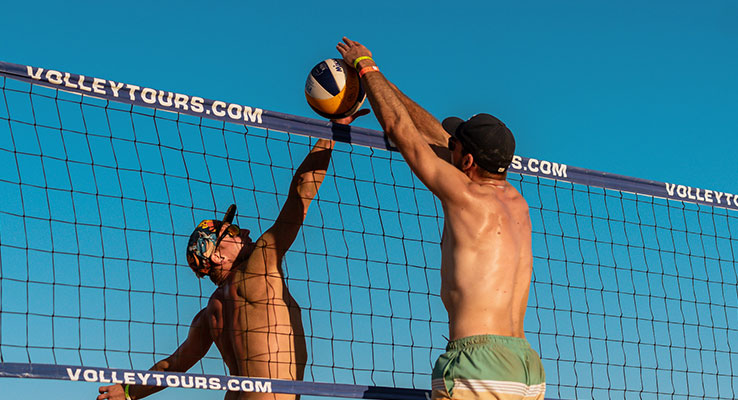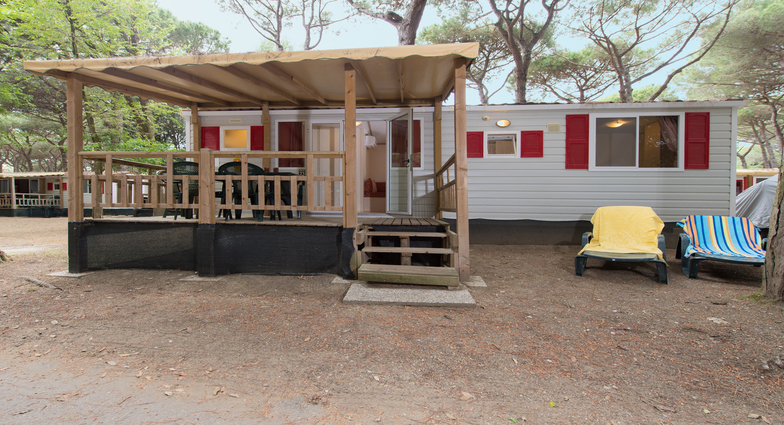 You choose whether you want to book one of our bungalows, bring your own tent or arrive with your own camper van. All our bungalows are next to each other, so that we can finish the days off with social evenings together. We have chosen two different types of accommodation for you.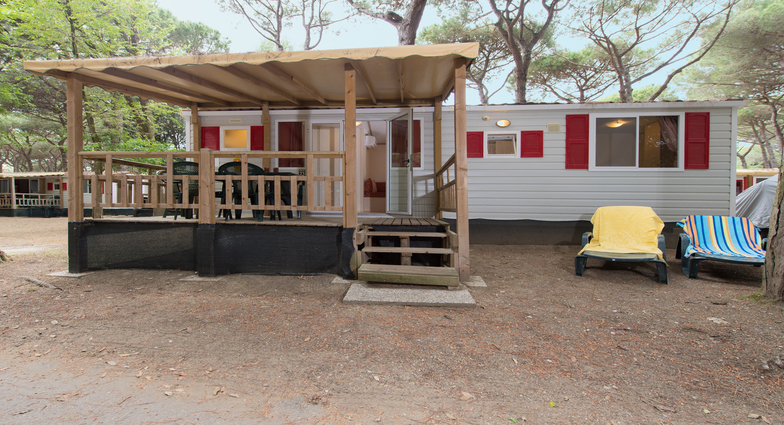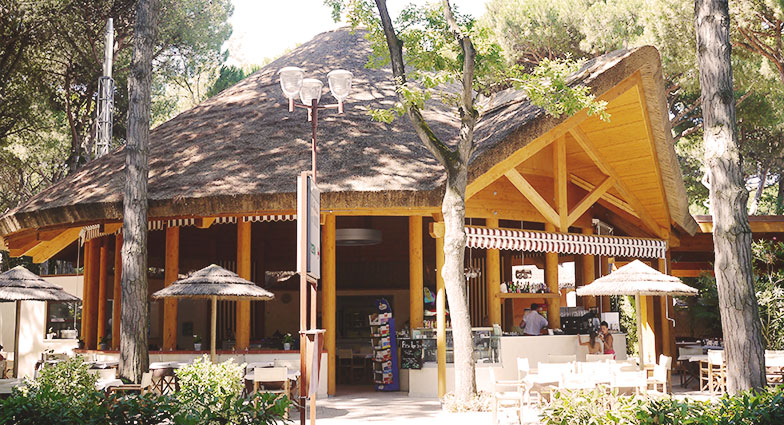 And after the beach, the camp really gets going. A sun-downer on the beach or dinner together in the evening? Hang out and enjoy a glass of vino (or two) and have a relaxed chat maybe followed by a BBQ dinner.
Relax during your break right by the sea, treat yourself to some shade under the pine trees next to your accommodation or drop by the aqua park. Be a kid again and let off steam on the slides. Only you decide what your camp will be like.